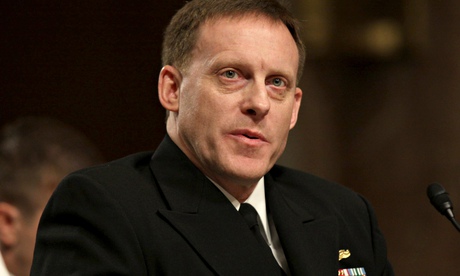 »
ISIS militants outline chilling five-year plan for global domination
30/06/14 08:40 from Mike Nova's Shared Newslinks
mikenova shared this story from News | Mail Online. Upon declaring a caliphate, the Sunni militants - whose brutality in attempting to establish control in Iraq and Syria has been branded too extreme even by al-Qaeda - demanded allegianc...
»
How does Facebook decide what to show in my news feed?
30/06/14 09:22 from Mike Nova's Shared Newslinks
mikenova shared this story from Network Front | The Guardian. Controversial emotion study is a reminder that the social network's filters are constantly at work in the background Facebook emotion study breached ethical guidelines - resea...