An Argentine prosecutor investigating the 1994 bombing of a Buenos Aires Jewish community center has been found dead, hours before he was scheduled to testify before the country's congress. A gun was reportedly found near the body of Alberto Nisman at his apartment in the capital. Nisman last week accused Argentine President Cristina Fernandez of covering up Iran's role in the blast that killed 85 people at the Argentine Israelite Mutual Association in exchange for a trade...
Alberto Nisman, who was set to testify Monday in a closed-door hearing, was found in the bathroom of his Buenos Aires apartment late Sunday.
TEHRAN, Iran — Tehran has confirmed that an Iranian general was among the seven killed in what the Lebanese militant Hizballah group has described as an Israeli airstrike in Syria.
The confirmation came in a statement published on Monday on the website of the Iranian Revolutionary Guard.
It says Iranian Gen. Mohammad Ali Allahdadi was killed in Sunday's strike in the Golan Heights, which also killed six Hizballah fighters — including the son of a top Hizballah operative assassinated in 2008 in Damascus.
The statement says Gen. Allahdadi was on assignment in Syria, giving "crucial advice" to Syrians fighting terrorists, a reference to Sunni rebels and Islamic extremists.
It says Allahdadi will be buried in the coming days.
Months after the Russian authorities moved to ban pro-Islamic State (IS) group accounts on Russia's VKontakte social network, Russian-speaking IS militants and their sympathizers have returned in force to create a large pro-IS network on the site.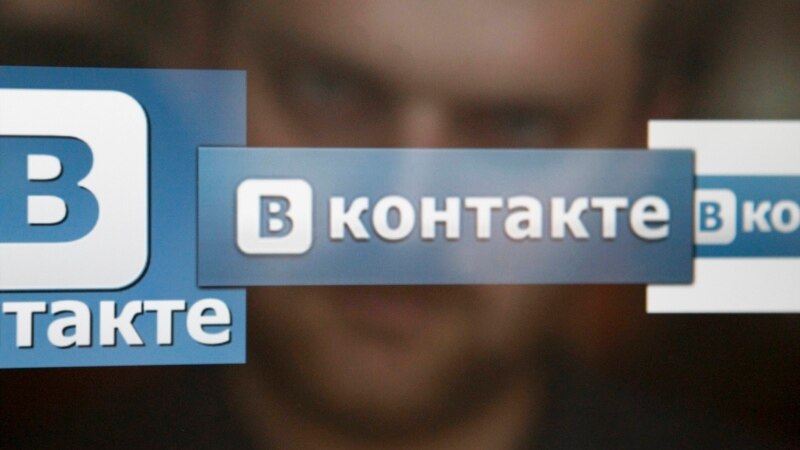 Next Page of Stories
Loading...
Page 2
Next Page of Stories
Loading...
Page 3
Tens of thousands of people rallied Monday at a state-sponsored protest in Russia's Muslim North Caucasus region of Chechnya against the publication of Prophet Mohammed cartoons in the wake...

Time:

00:39

More in

News & Politics
An Argentine prosecutor who accused President Cristina Kirchner of obstructing a probe into the 1994 bombing of a Buenos Aires Jewish center reportedly died just hours before he was due at...

Time:

00:35

More in

News & Politics
Long sought after both for quality and scarcity, Cuban art is drawing a growing number of potential collectors expecting a boom in sales following the reestablishment of diplomatic ties with...

Time:

03:04

More in

News & Politics
Hundreds of thousands of people protested in Russia's Chechnya region on Monday against what its Kremlin-backed leader called the "vulgar and immoral" cartoons of the Prophet Mohammad published by French satirical magazine Charlie Hebdo. Mixing pro-Islamic chants and anti-Western rhetoric, Chechen leader Ramzan Kadyrov criticized Europe to chants of "Allahu Akbar" (God is greatest) as the protesters stood along the main thoroughfare of Chechnya's capital, Grozny. Some...
Next Page of Stories
Loading...
Page 4
Next Page of Stories
Loading...
Page 5
Next Page of Stories
Loading...
Page 6