In a speech before Congress on Tuesday, Prime Minister Benjamin Netanyahu of Israel warned about Iran, saying, "This regime will always be an enemy of America." Produced by: AP http://www.nyt...

Time:

02:27

More in

News & Politics
Speaking before Congress, Israeli Prime Minister Benjamin Netanyahu acknowledged his visit to the US has been controversial, saying, "I deeply regret that some perceive my being here as political....

Time:

00:45

More in

News & Politics
Thousands of mourners on Tuesday filed past the coffin of slain Russian opposition leader Boris Nemtsov, bidding farewell to a charismatic activist whose brazen assassination shocked the country....

Time:

01:07

More in

News & Politics
Pussy Riot member Nadezhda Tolokonnikova says Russian politics has entered a new phase after the killing of opposition leader Boris Nemtsov, who was shot dead near the Kremlin. Speaking by Skype to RFE/RL's Current Time program, she said people could clearly see President Vladimir Putin's policies at work. Thousands queued to pay their last respects to Nemtsov before his funeral on March 3. (www.currenttime.tv)
'We never thought this could happen, but it did,' Gennady Gudkov, a prominent Kremlin opponent, said.
A former taxi driver from Northern Virginia accused of providing support to al Qaeda and al Shabaab is held in Somalia.
Next Page of Stories
Loading...
Page 2
Next Page of Stories
Loading...
Page 3
Israeli Prime Minister Benjamin Netanyahu has warned Iran's nuclear programme is a "grave threat not only to Israel but the world".
A new video shared on the Internet shows the photographs of 19 men identified as ethnic Tajiks who are claimed to have died fighting alongside the militant group Islamic State in Syria and Iraq.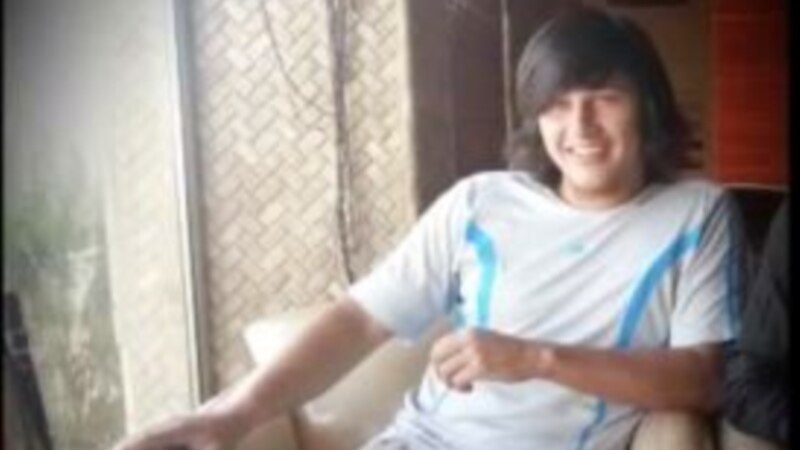 A journalist from the UK who was using a drone for a report on several mysterious sightings of the aircraft learns his punishment.
Live video and analysis from New York Times reporters and editors.
Next Page of Stories
Loading...
Page 4
CHARLOTTE, N.C. (AP) -- Former CIA Director David Petraeus has agreed to plead guilty to mishandling classified materials, the Justice Department said Tuesday....
sraeli Prime Minister Benjamin Netanyahu said in an address to the U.S. Congress that Washington cannot allow Iran to continue developing a nuclear program.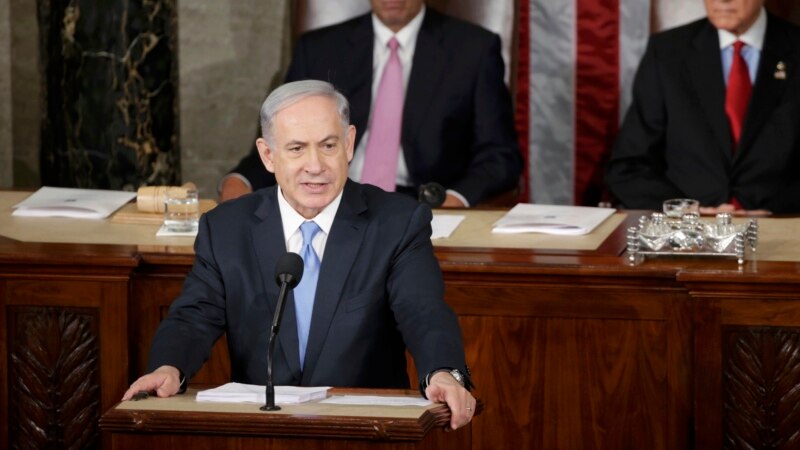 Former CIA director and U.S. Army General David Petraeus has pleaded guilty in federal court to a charge of unauthorized removal and retention of classified information, the U.S. Justice Department said on Tuesday. Documents disclosing Petraeus's guilty plea, which reportedly stemmed from his personal relationship with biographer Paula Broadwell, were filed in federal court in Charlotte, North Carolina. An attorney for Petraeus, Robert Barnett, said he had no immediate comment.
Israeli Prime Minister Benjamin Netanyahu said he felt a "profound obligation to speak" to U.S. Congress members Tuesday about an issue that could threaten the survival of his country: Iran's quest for nuclear weapons.
Tensions Over Iran Speech to Congress | The New York Times
Prime Minister Benjamin Netanyahu of Israel said on Tuesdsay that he "deeply regrets" that some people see his speech as being political and thanked Congress for their support of Israel. Produced...
Next Page of Stories
Loading...
Page 5
Next Page of Stories
Loading...
Page 6



The Guardian




Boris Nemtsov murder: flies to Kiev from

Russia

The Guardian

"This is an indication of a climate at least inside of

Russia

in which civil society, independent journalists, people trying to communicate on the internet, have felt increasingly threatened, constrained. And increasingly the only information that the

...
A Russian video blogger defends his nation's invasion and occupation of its neighbors, in the form of an open letter to President Obama.