Next Page of Stories
Loading...
Page 2
Bizarre images of an ISIS militant precisely marking a man's head with a ruler reflects the terror group's new policy of 'eye-for-eye' punishments, where they exact the same retaliation on supposed criminals.
Chinese foreign minister says nation is prepared to talk but construction 'is something that falls fully within the scope of China's sovereignty'
The Chinese foreign minister, Wang Ji, on Saturday politely but pointedly dismissed Washington's push for a diplomatic solution to ease tensions over Beijing's assertive development in
disputed parts of the South China Sea
.
Continue reading...
Reports that a Chechen schoolgirl may have been pressganged into marrying a man around three times her age has sparked a media frenzy in Russia, and focused attention on marital practices in the North Caucasus republic.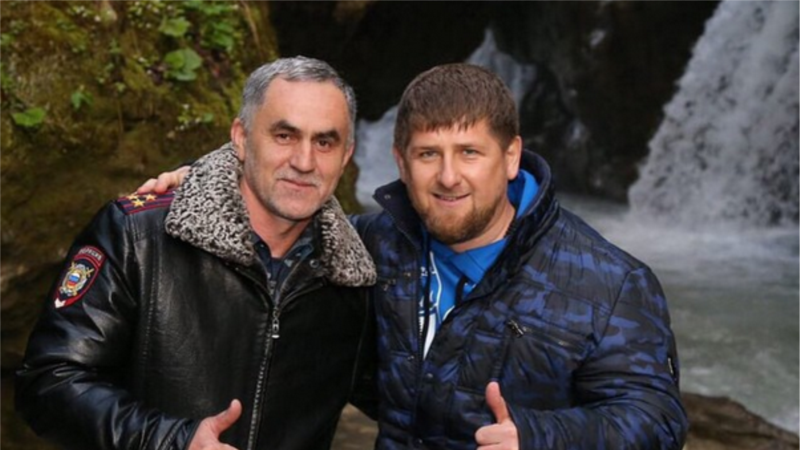 ---
Former Egyptian President Mohammed Morsi has been sentenced to death along with 105 others in a jail break case. Report by Lauren Hampshire.
US special forces have killed Islamic State commander Abu Sayyaf and taken his wife hostage in a raid into Syria. According to the Pentagon and the White House, Sayyaf helped direct the group's oil, gas and financial operations. The US defence secretary, Ashton Carter, confirmed on Saturday that president Obama had ordered the raid into eastern Syria on Saturday
Continue reading...

Next Page of Stories
Loading...
Page 3
Abu Sayyaf was killed in a secret raid in eastern Syria by US special forces. His wife, who is responsible for trafficking Yazidis, was captured and now faces being taken to Guantanamo Bay.