A look at the best news photos from around the world. -
July 26, 2015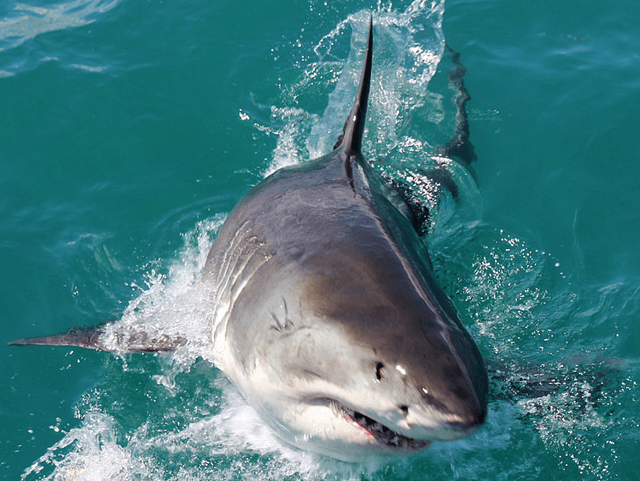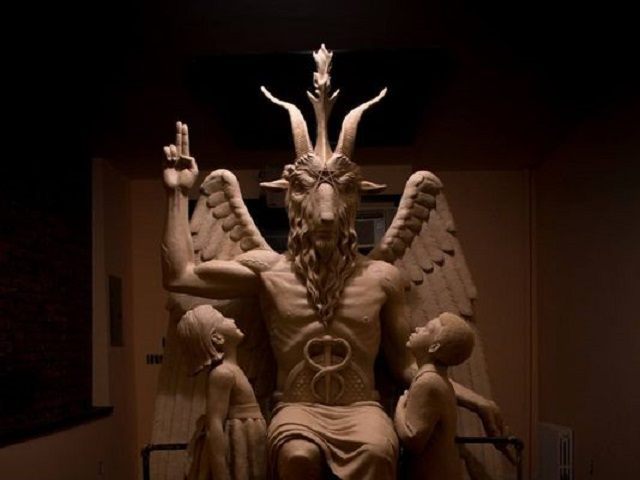 'Largest Public Satanic Ceremony in History' to Take Place in Detroit
Next Page of Stories
Loading...
Page 2
Next Page of Stories
Loading...
Page 3
Next Page of Stories
Loading...
Page 4
LAFAYETTE, La. (AP) -- The stranger clenched his fists and shook his head, recounting a time when he tried and failed to beat a cat to death with a steel rod....
Russian leader rallies support in Kaliningrad exclave as locals fret loss of special economic zone
Spurred by last week's jihadist suicide bombing in southern Turkey, the government of President Recep Tayyip Erdogan has started to assume the kind of front-line role Washington has been urging on it for months. But Turkish airstrikes since the bombing have been as focused on Turkey's outlawed Kurdistan Workers' Party (PKK) as on Islamic extremists, say opposition politicians. Opposition politicians are accusing Erdogan of using the campaign against Islamic militants as cover for...
John Sewel, deputy speaker of Britain's House of Lords, has resigned after
The Sun

published photos and video
allegedly showing him snorting lines of cocaine with prostitutes.
Sewel, an ally of former Prime Minister Tony Blair, will retain his membership within the House of Lords, the Associated Press
reports
. Leaked photos and videos appear to show Sewel stripped naked and snorting cocaine. At one point in the video, an escort tells Sewel, "You're such a party animal!" Sewel responded, "I know. Disgusting, isn't it?"
One of Sewel's former responsibilities as deputy speaker was to enforce standards and ethics within the House of Lords.
House of Lords Speaker Baroness Frances D'Souza branded Sewel's alleged involvement "shocking and unacceptable," pushing for police to investigate the incident.
Sympathizers with the separatist Kurdistan Workers' Party tried to protect themselves as Turkish riot police officers fired a water cannon to disperse an antigovernment demonstration in Istanbul on Sunday.
More than 100,000 people have already signed a petition against King Salman and his entourage having the beautiful stretch of Mediterranean coast to himself during his summer holidays.
Next Page of Stories
Loading...
Page 5
Next Page of Stories
Loading...
Page 6
Next Page of Stories
Loading...
Page 7
NEW YORK (AP) -- The first Hispanic to run the FBI's largest field office almost never got there....