Next Page of Stories
Loading...
Page 2
Next Page of Stories
Loading...
Page 3
A new statue of Josef Stalin has been erected in the city of Lipetsk -- the latest example of the gradual rehabilitation of the Soviet leader's legacy in Russia. Some Russians are furious that the crimes of the Stalin era are being whitewashed by current officials, but many others are eager to claim the dictator as a national hero. (RFE/RL's Current Time program)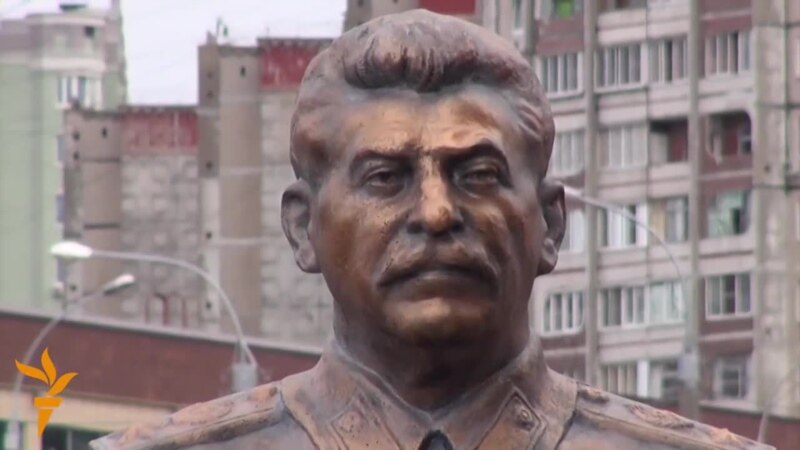 There was outrage on the streets of Peshawar over a 20 fold hike in electricity rates.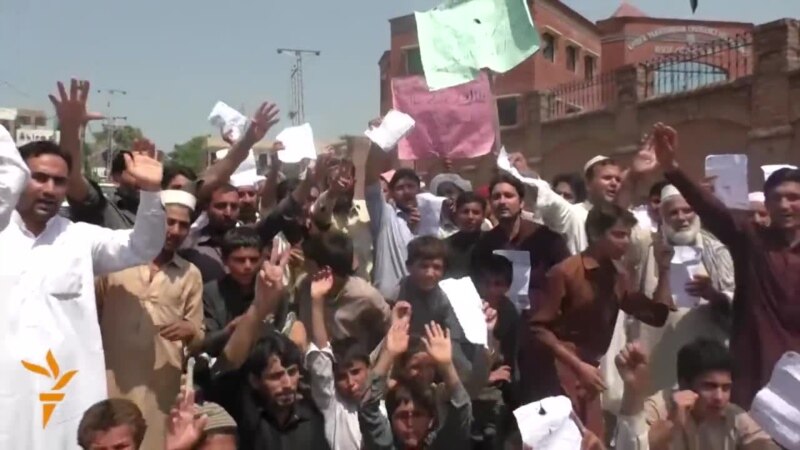 The investigation into the killing of Russian opposition politician Boris Nemtsov has become a skirmish in a broader battle for power and influence between federal law-enforcement authorities and Chechen leader Ramzan Kadyrov.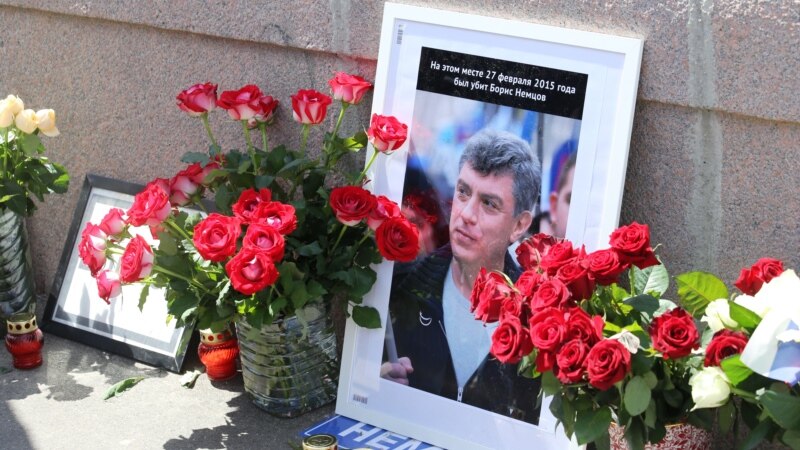 Next Page of Stories
Loading...
Page 4
Next Page of Stories
Loading...
Page 5
Next Page of Stories
Loading...
Page 6
NEW YORK (AP) -- Days after he confessed to cheating on his wife and an addiction to pornography, Josh Duggar has entered rehab....
The FBI is asking for help in halting the trade of looted and stolen cultural artifacts.
The Department of Homeland Security ran up more than $20 million in conference-related expenses in 2014, according to a recently released government audit.
The Office of Inspector General
report
, which looked at conferences either hosted or attended by the department or its employees from October 1, 2013, to December 31, 2014, found that the the department—which handles issues related to terrorism, border security, and cybersecurity—was involved with a total of 1,883 conferences in fiscal year 2014 that amounted to $20.3 million in expenses.
According to the General Services Administration, training, meetings, or events that include employee travel are considered conferences.
In total last year, the department hosted 490 conferences that cost $13.14 million and attended an additional 1,393 conferences at an expense of $7.16 million.
However, the department did not report all conferences required by the inspector general, giving information for only a fraction of its conference-related costs.
Records
show
that in FY 2014, of the 490 conferences held by the department, 428 accounted for costs of $11.6 million. Of those, 164 ran a price tag of more than $20,000 and should have been reported to the inspector general. However, the expenses of only 21 conferences that exceeded that amount—or 13 percent—were ultimately reported.
Department employees also attended 23 conferences that exceeded costs of more than $100,000. Eleven of these conferences were deemed "mission-related or for mission-critical training" and were not required to be included in its public report.
Information on conference-related costs has not been readily available on the department's website, the audit found, despite its
boasts
about open government and transparency. While the department did comply with online reporting regulations, the required information was inaccessible without a direct link.
A spokesman for the non-partisan government watchdog group Citizens Against Government Waste said that in light of security breaches at the department, it should not be spending millions on conferences.
"Recklessly spending taxpayer money on frivolous events like this undercuts the credibility of DHS when it asks for increases in funding," said Curtis Kalin, a spokesman for the watchdog group. "Amid security lapses at DHS agencies like the TSA, the department should spend the money it already receives in a more cost effective way. Every dollar spent in a wasteful fashion is a dollar that isn't used to protect the nation."
A spokesman acknowledged the report and said that the department had already taken steps towards increasing transparency and efficiency.
"The Department of Homeland Security (DHS) is committed to ensuring transparency and being responsible stewards of taxpayer funds," the spokesman said. "DHS has made information regarding conference spending more accessible to the public on our website. DHS has also recently issued updated procedural guidance related to conference record-keeping that will help reinforce timely and accurate documentation and reporting of cost estimates."
The Pentagon's inspector general is investigating allegations that military officials skewed intelligence assessments, giving a more optimistic outlook of progress in the U.S.-led campaign against Islamic State militants.
Citing several officials familiar with the investigation, The New York Times
reported
Wednesday that intelligence officials may have reworked the ...
Next Page of Stories
Loading...
Page 7
Next Page of Stories
Loading...
Page 8
Next Page of Stories
Loading...
Page 9