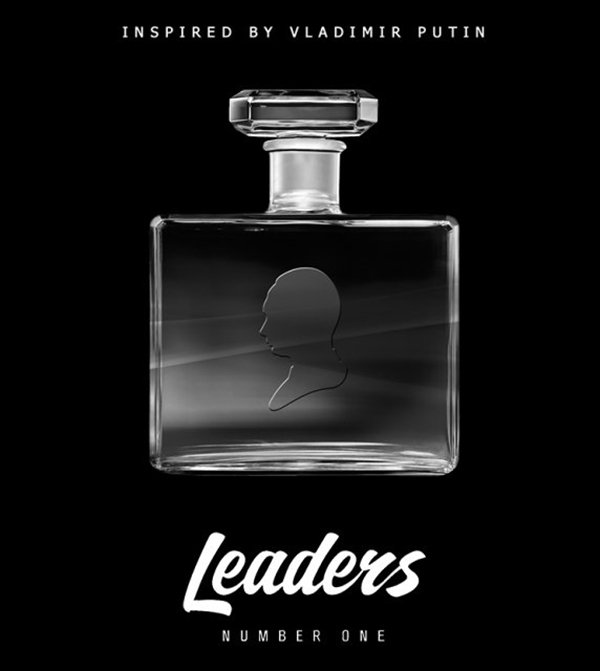 M.N.:
The scent of a liar, the smell of a pretender,
the odor of deceit...

As the popular Russian proverb goes (and is used often as an action guideline and a strategy):
If you do not deceive them, you cannot sell it to them ("Не обманешь, не продашь")...
"Vladimir Putin's politics may stink, but he sure smells [wants to smell - M.N.] good. That's the word out of Moscow, where a perfume inspired by the Russian strongman hit shelves Thursday."
@

PDChina
Does it also smell like dog manure?
_____________________________________________
Russia and Eurasia