Next Page of Stories
Loading...
Page 2
Next Page of Stories
Loading...
Page 3
Next Page of Stories
Loading...
Page 4
Next Page of Stories
Loading...
Page 5
Next Page of Stories
Loading...
Page 6
Predominantly post-Soviet states such as Azerbaijan, Russia and Armenia are the least LGBTI-friendly in Europe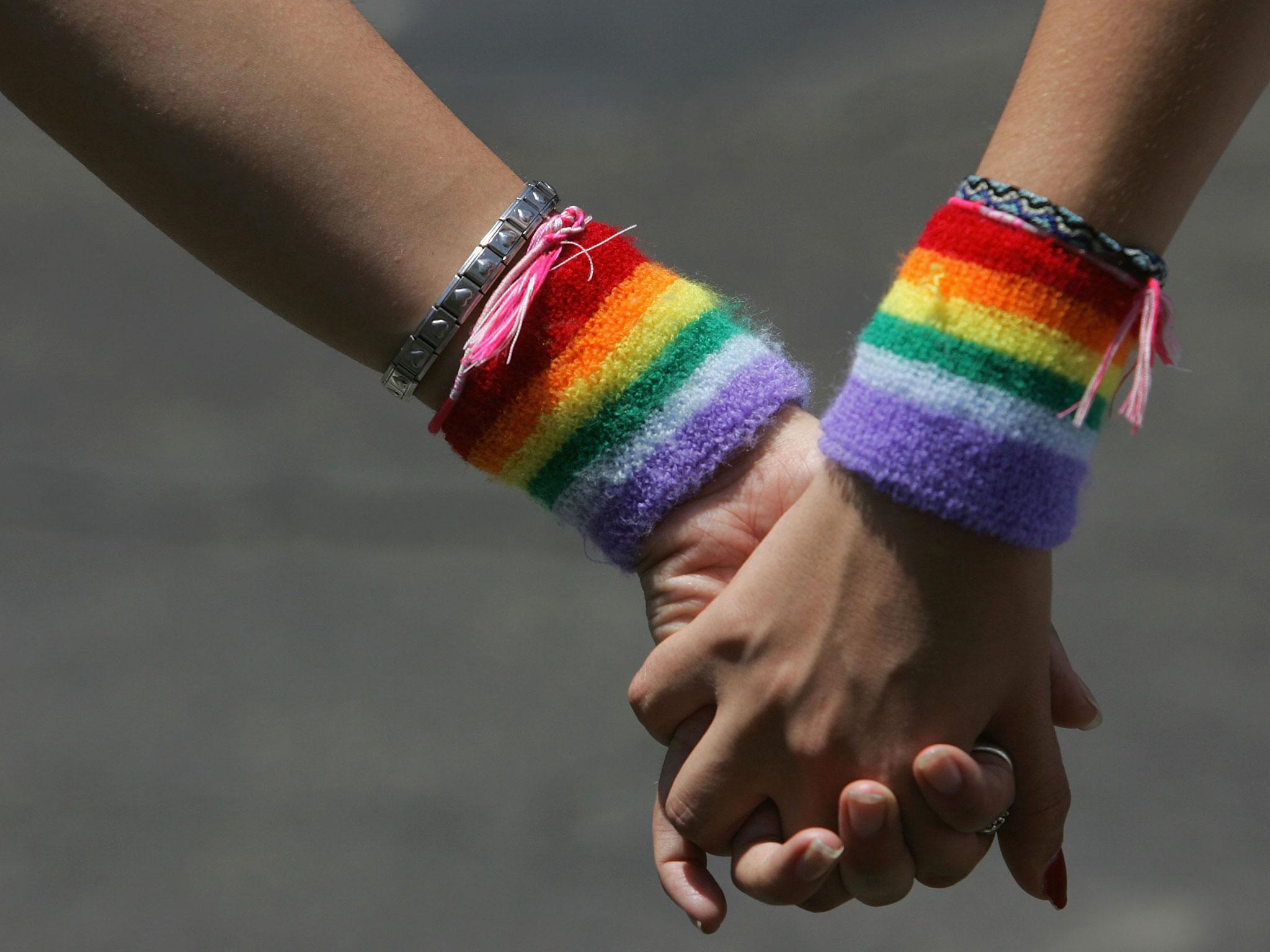 ---
Joint military exercises with U.S., British, and Georgian troops have begun near Tbilisi. The formal opening ceremony on May 11 included a mass air drop of paratroopers. The exercises, named "Noble Partner 2016", are being held through May 26. (RFE/RL's Georgian Service)
Originally published at -
http://www.rferl.org/media/video/georgia-nato-exercises/27728616.html
A white former police officer in South Carolina faces federal charges in the fatal shooting of an unarmed black man who was running from the scene of a traffic stop last year. An indictment unsealed Wednesday shows a federal grand jury has charged Michael Slager with violating the civil rights of Walter Scott, obstruction of justice and unlawfully using a weapon during the commission of a crime. Slager, who is white, allegedly shot Scott, a black man, after a traffic stop in April 2015 in the city of North Charleston, South Carolina, a state along the southeastern coast of the U.S. The former officer also faces state murder charges in connection with the shooting. Slager is scheduled to be tried on the murder charges in October. Video of the shooting was captured and widely publicized on television and social media, fueling an already contentious national debate over police use of lethalforce. Slager is only one of 10 officers facing criminal charges stemming from 990 deadly police shootings in 2015, according to a Washington Post newspaper database. The city of North Charleston awarded the Scott family $6.5 million last fall to settle a civil case related to the shooting.
On April 2, the long dormant Nagorno-Karabakh conflict erupted as Azeri forces launched a military offensive. The brief, but intense, four-day war revealed the volatility of this so-called "frozen" Karabakh conflict.
A former top U.S. defense official says the leading presidential candidates, as well as voters, need to start taking a long, hard look at the country's foreign policy. "Up until now it's just been goofball stuff and gong show appearances — now it get serious" former Defense Secretary Chuck Hagel told a roundtable discussion Tuesday at the Atlantic Council in Washington. Of the remaining presidential candidates, likely Republican nominee Donald Trump has garnered the most attention for his foreign policy views, criticizing NATO as "obsolete." Hagel, who refused to endorse any of the candidates, has been critical of Trump's disregard for many of Washington's long-running alliances. He said the question of how best to move forward, however, needs to be asked. "There has not been a coherent, really not just debate, but conversation about what is America's role in the world," he added. "The general election candidates will have to articulate with some specificity where they are on these big issues." Sit down with Putin Hagel also offered some advice for whoever next occupies the White House. "One of the first orders of business for the next president, in my opinion, has got to be to sit down with [Russia's] Vladimir Putin," he said. "That may be distasteful, but we know enough about President Putin that he deals leader to leader." The former defense secretary cautioned it was unlikely Russia could sustain its activities in both Ukraine and Syria, which have caused alarm to U.S. allies around the world. He also underscored that not engaging the Russians still carries tremendous risk. "In the meantime, there's a lot of damage being done," he said. "You will continue a proxy war that we're essentially seeing in the Middle East, in Syria today and I'm not sure where that takes any of us."
Next Page of Stories
Loading...
Page 7
Next Page of Stories
Loading...
Page 8
Next Page of Stories
Loading...
Page 9