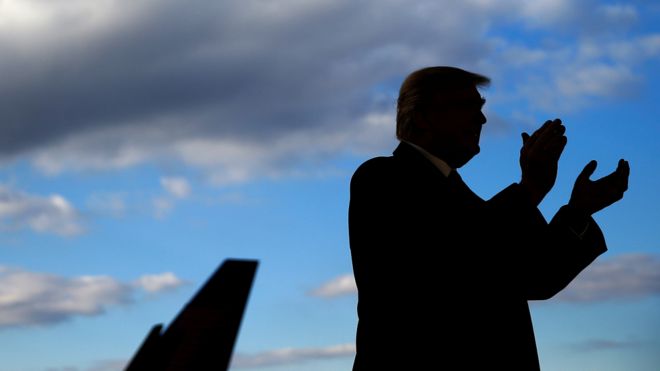 If exit polls are to be believed, Clinton lost because her campaign made a fatal miscalculation: That the American electorate was growing so much more diverse, so fast, that it couldn't possibly fare worse with working-class white voters than the country's first black president had in 2012. The electoral coalition was easy to imagine.
But it proved imaginary precisely because those working-class whites—who for decades have been slowly but surely drifting away from a coastal Democratic Party elite they view as economically and culturally out of touch with their needs—found his [Trump's - M.N.] populist, protectionist rhetoric spoke directly to them."
"Hispanic turnout measurably increased. But neither that nor Clinton's wide advantage with women was enough to offset polling models that
The New York Times
estimates undercounted older working-class voters in the electorate by about 10 million."
"Whether the country can realistically heal its deep political divisions now remains to be seen. Republicans maintained control of the Senate and limited their losses in the House, giving Trump at least a nominally friendly Congress when he takes the oath of office on Jan. 20. The first order of business?
Undoing the major achievements of the Obama administration
— or so he has promised."
"Trump ran against the elites and won. Never mind that he was born rich, flaunted his wealth and lived like a king. He defined the election as a people's uprising against all the institutions that had let them down and sneered at them — the politicians and the parties, the Washington establishment, the news media, Hollywood, academia, all of the affluent, highly educated sectors of society that had done well during the time when middle-class families were losing their bearings. He swore he would turn Washington upside down, that he would "drain the swamp," and the crowds so loved the image that they would shout the words before he even opened his mouth to say them."
_____________________________________