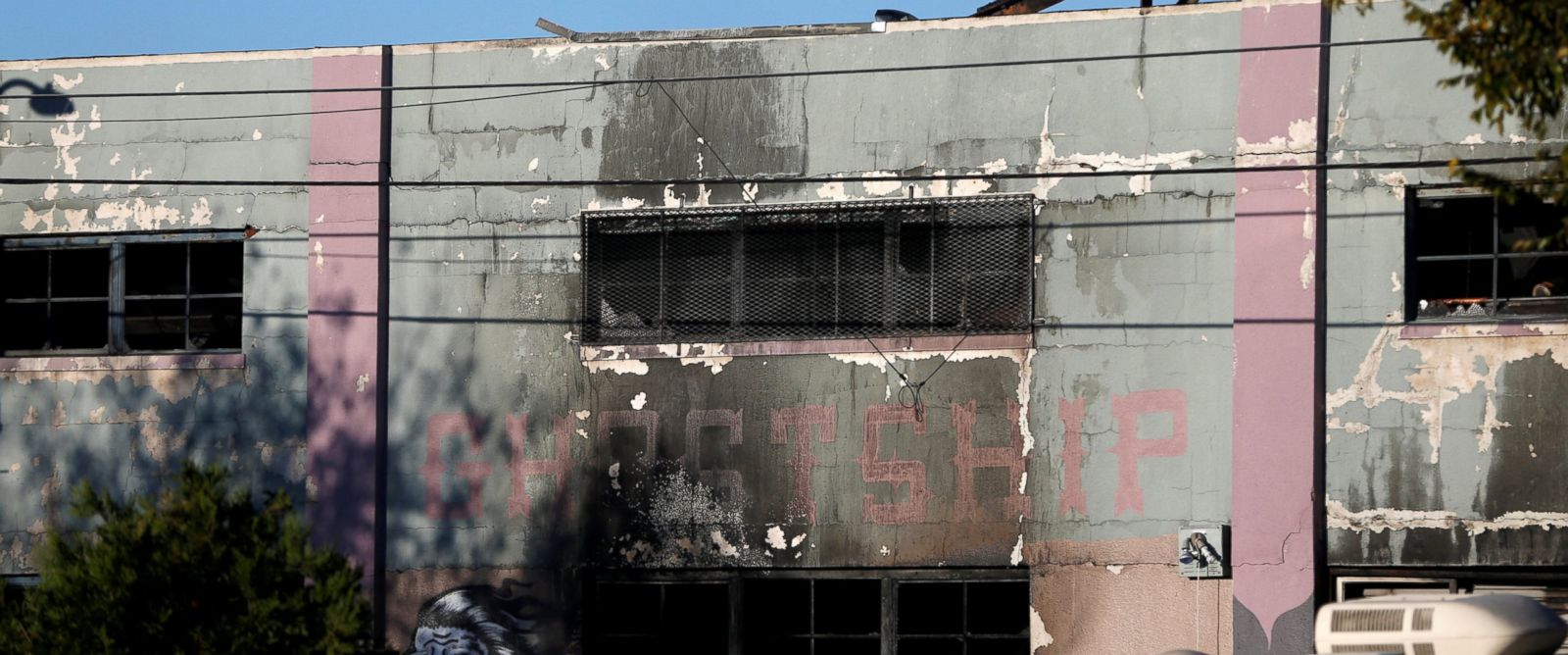 "GHOSTSHIP" - this what appears to be written on the wall of Oakland, California building that was on fire. It does look like a message, especially together with the other "scary" graffiti drawings on the same wall. Yeah, some "dance party" it was.
Fire Erupts at Oakland, Calif., Warehouse Party, Killing Nine - WSJ:
Blaze broke out during an event featuring musician Golden Donna's 100% Silk West Coast tour
By ALEJANDRO LAZO and ZUSHA ELINSON
Updated Dec. 3, 2016 5:40 p.m. ET
20 COMMENTS
OAKLAND, Calif.—A warehouse fire in Oakland, Calif., killed at least nine people, with the death toll expected to climb significantly.
"We are prepared to deal with several dozen fatalities as a result of this fire," Sgt. Ray Kelly, a spokesman for the Alameda County, Calif., Sheriff's Office, said during a news conference Saturday. The blaze broke out late Friday night at a warehouse party and electronic-music performance in the city's Fruitvale district.
About 25 people were missing as of Saturday morning, according to Sgt. Kelly. "We are prepared to deal with up to 30 to 40 deceased people," he said.
On Saturday, the Alameda County sheriff's department had set up several tents as workers began recovering bodies from the warehouse.
"Last night's fire was an immense tragedy. I am grateful to our first responders for their efforts to deal with this deadly fire," said Oakland Mayor Libby Schaaf. "Our focus right now is on the victims and their families and ensuring that we have a full accounting for everyone who was impacted by this tragedy."
The warehouse was a communal living site, with at least nine people living there full-time, and very little privacy, said Peter Veilleux. He described it as an artist community, with visual artists, musicians and others in residence.
Mr. Veilleux, 53 years old, said he knew the couple who had organized the living situation at the warehouse. He said the couple lives there with three children under the age of 10.
Parties took place at the warehouse approximately every weekend, Mr. Veilleux said. The electronic-music performance at the warehouse on Friday featured the musician Golden Donna, whose real name is Joel Shanahan. According to a post Saturday on Mr. Shanahan's Facebook page, he survived and is safe.
A Los Angeles based electronic dance music label known as 100% Silk organized the music tour that included Friday's performance.
"What happened in Oakland is an unbelievable tragedy, a nightmare scenario" the label said in a Facebook post Saturday afternoon. "We are a very tight community of artists and we are all praying, sending love and condolences to everyone involved and their families."
Write to Alejandro Lazo at alejandro.lazo@wsj.com and Zusha Elinson at zusha.elinson@wsj.com
Please, also note this article:
Iran says extension of sanctions act shows U.S. unreliable - Reuters
Iran definitely likes to play with fire, it is her historical - religious - cultural tradition, fire has a special fascination for them, and for some reasons.
See (just see) also: arson and fires as a tool of iranian intelligence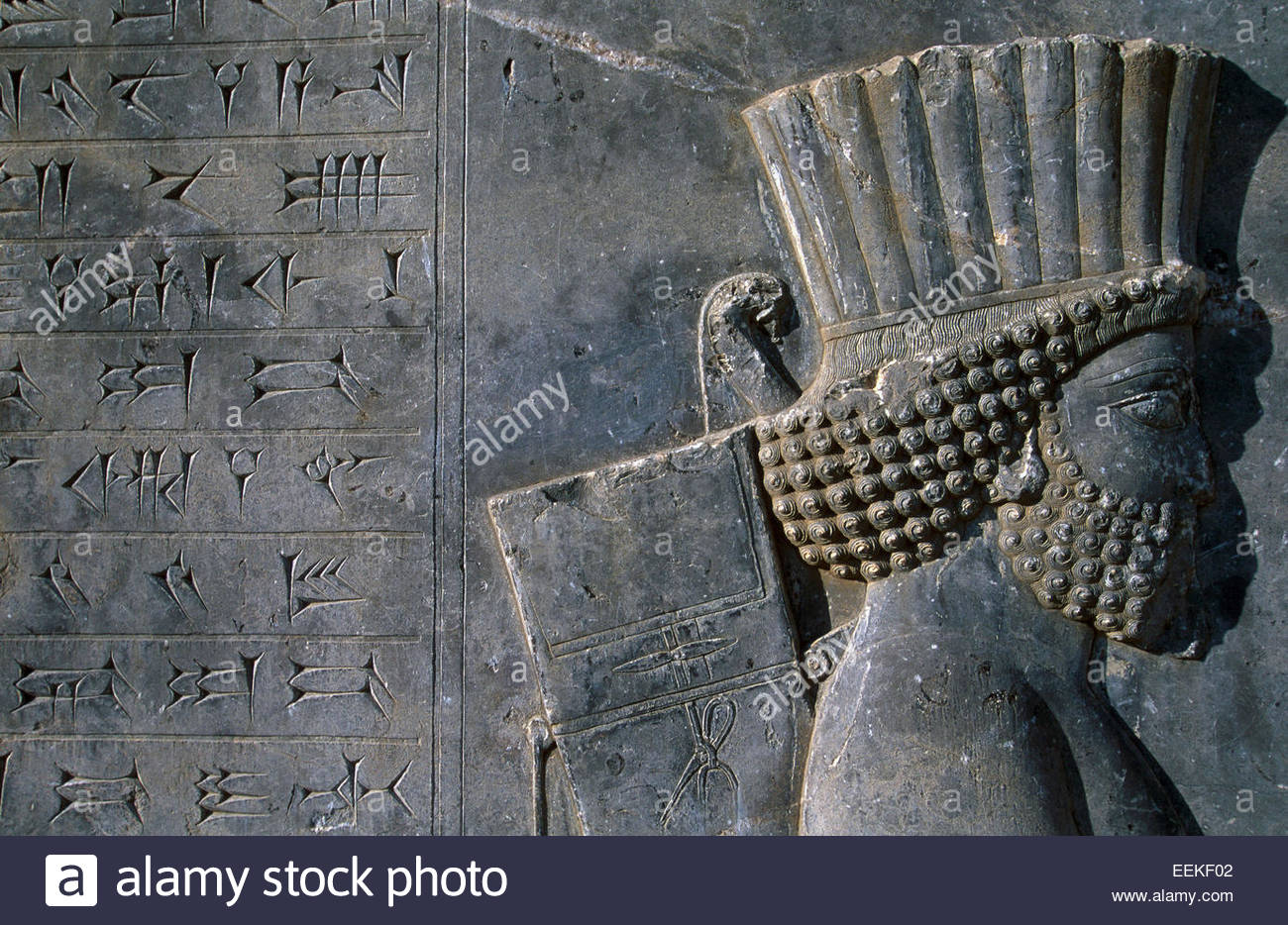 The Iranians, or rather the Persians, the later Farsi (or Farce? - I always mix it up) speakers, liked to write on their walls also.
No attribution yet, just an observation.
It looks like the Persian - Iranian fascination with fire comes from their ancient religion:
Or:
Fire worship
It looks like we are witnessing the International Parade of Intelligence Warriors on American soil, some type of the "Farewell, dear brother Barak" festival.
A lot of walls, and a lot of writings on them:
https://en.wikipedia.org/wiki/Belshazzar's_feast

Belshazzar's feast, or the story of the

writing

on the

wall

tells how Belshazzar holds a great feast and drinks from the temple vessels. A hand appears and writes ...
https://en.wikipedia.org/wiki/The_writing_on_the_wall_(disambiguation)

"The

writing

on the

wall

" is an idiomatic expression that suggests a portent of doom or misfortune, based on the story of Belshazzar's feast in the book of Daniel.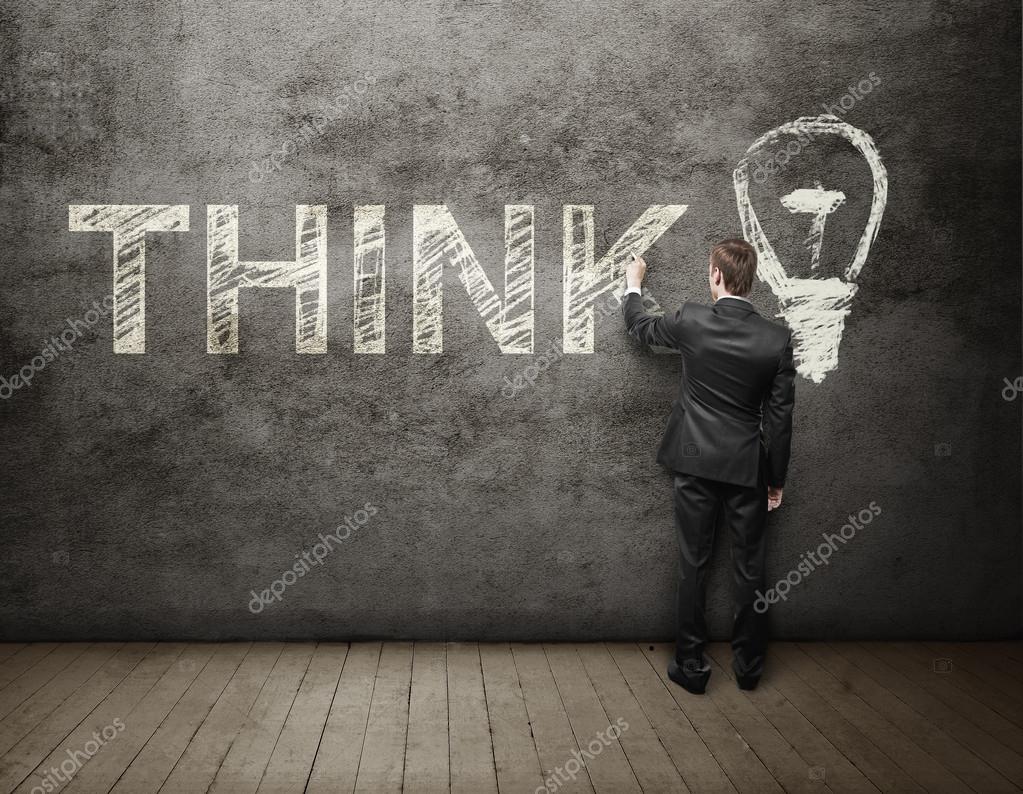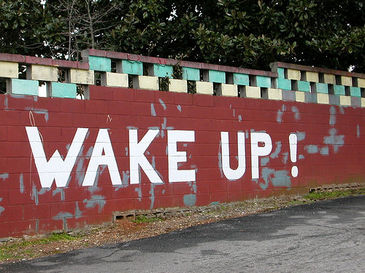 Whitewash it or greenwash it, still the same writing.
Yeah, they do like to write all sort of gibberish on other peoples' walls with their dirty, sharp, way outgrown fingernails.
Nice ass. Just a little bit too big, though: almost pops out of its jeans, and does not look sufficiently powerful, not enough gym hours at the gluteus iron-pumping machines. Something is missing there: some subtle elegance. He probably is not in the FBI, just a big ass provoker, sits at his computer all day long and grows out his big fat ass, and also writes on the other peoples' front walls at his computer-spared time. Or maybe he is in the FBI, and the wall-writing is his first assignment? Who knows? Do not worry, even if he supposedly is not the FBI, they will recruit him very fast: they like big fat asses. Do that, boys: find him in the middle of nowhere, and flip him over, you know how to do it.
On further inspection and careful analysis, I have concluded, that this is most likely, a female ass (most cute, gorgeous and seductive, incomparable in its imperfect perfection - and now they will label me a "sexist"), these two girls might be just the two lesbians writing on some self-expression wall, may Hashem bless them. This, of course, changes all the above impressions and conclusions, except, probably the FBI part, they are the equal opportunity flippers; however without going into further dangerous details, I must say that this probable error speaks volumes, although in somewhat subdued and softer voice - in sotto voce, about the importance of "further inspections and careful analysis":
Finally, just a plain wall: it looks so much fuller of meanings, this reddish-yellowish BRICS wall.
See also (but please, do not ssy too much) this and other related subjects, and also do your own smart searches:
-