London attack - 3.22.17
Westminster Bridge as it appeared in 1808
Earth has not anything to show more fair:
Dull would he be of soul who could pass by
A sight so touching in its majesty:
This City now doth, like a garment, wear
The beauty of the morning; silent, bare,
Ships, towers, domes, theatres and temples lie
Open unto the fields, and to the sky;

All bright and glittering in the smokeless air.
Never did sun more beautifully steep
In his first splendor, valley, rock, or hill;
Ne'er saw I, never felt, a calm so deep!
The river glideth at his own sweet will:

Dear God! The very houses seem asleep;
And all that mighty heart is lying still!
William Wordsworth: Poems, in Two Volumes: Sonnet 14

M.N.: A response to the "shining city on a hill"?
Key words:

Westminster Bridge
Portcullis
Hyundai i40
("British media reported that the car used in the attack —a gray Hyundai i40 — was rented in Birmingham.")
Hyundai Tucson 4x4
"The Hyundai Tucson 4x4 he used to kill and injure was rented from a hire car firm in Birmingham..."
Khalid Masood
("Police name Khalid Masood, 52, as man they believe carried out attack which left three dead and 40 injured...")
3.24.17
Adrian Russell Ajao
________________________________________

I have my version of interpretations but will let you do your own. If the Brits request this information, I will always be happy to help them in any ways I can. My heart is with them. The issue of attribution is complex and difficult, as always but especially recently, and should be approached very carefully.
M.N.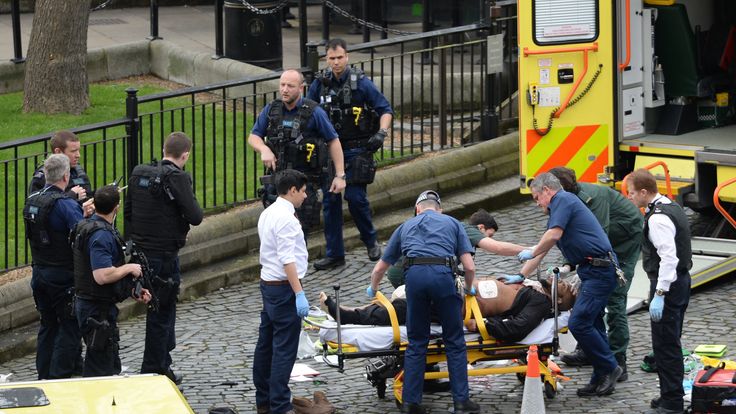 ________________________________________________
See also:
______________________________________________________________
Updates
3.24.17
— The Daily Beast (@thedailybeast) March 24, 2017
First Published on 3.23.17 2 PM / Last Update on 3.24.17 6:50 AM