M.N.: "Who owns the Russian language?"
After the century of bloody revolutions, endless and continuing waves of emigration, Gulag and cultural decline, it is the World and the Russian speaking community outside Russia that owns and sustains the Russian language and Russian cultural heritage. Russia just rents it out.
Aleksey Tsvetkov, a Russian poet, notes that "more than once" he has heard others say the same thing and that Zhadan's observation is important both in explaining Vladimir Putin's anger and the implications for Russia of a truly independent Ukraine (
inliberty.ru/blog/2303-Komu-prinadlezhit-yazyk
).
According to Tsvetkov, the issue of "who owns the Russian language" has always been resolved in Russia by silent acquiescence, with most Russians passively assuming that "the language belonged to the empire and that anyone who uses does so … as it were by a license extended to him from the center."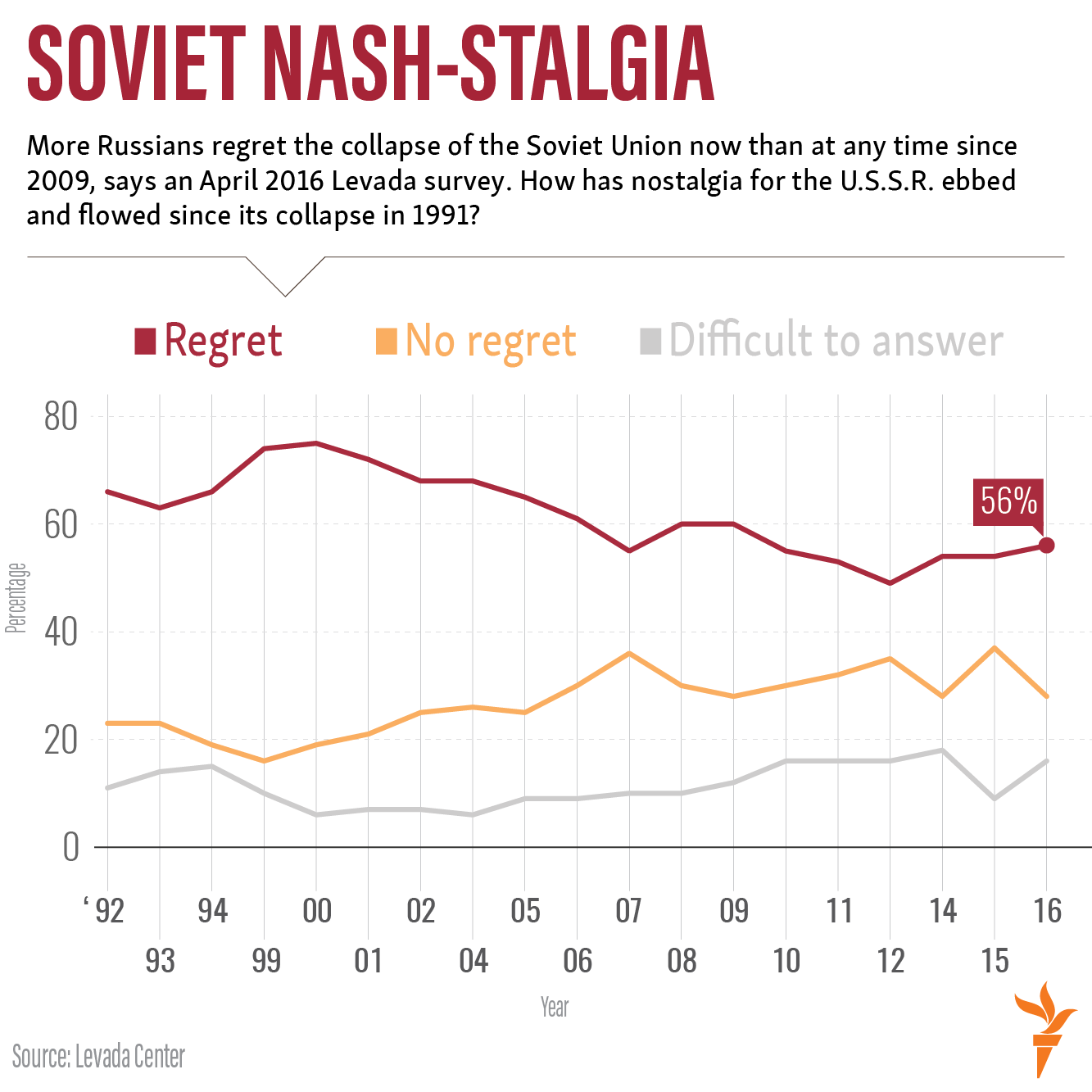 Obama's farewell visit
resembled a tour of the wreckage not only of decades of efforts to give the region an anchor of stability but also of his own illusions.
Obama says he is practicing 21st century diplomacy. Maybe. But others, notably in the world's most unstable and dangerous zone, everyone else is engaged in 19th century diplomacy of the deadliest kind.
-