Notable Quotes:
"The authorities believe
the attacker may be
from a Central Asian nation
and suspect he had links to Islamic State, the Hurriyet newspaper said. It said he may be from the same cell responsible for a gun-and-bomb attack on Istanbul's main airport in June, in which 45 people were killed and hundreds wounded."
M.N.: Which indicates that the "Islamic State" is a part of the Putin's plan, design, and game, and was so from the beginning. It might also indicate the possible connection with the "Far West" group. The "Kalashnikov rifle from a suitcase" also points to this and possibly, more recent connections.
-
"Fisher identified the dead
as 26-year-old Marissa Hope Reynoso and two of her children, 4-year-old Elijah Chavez and 1-year-old Ezra Chavez. Also dead was 25-year-old Jorge Luis Chavez, who's believed to be the father of the two children."
M.N.: Do not hope, do the physics: most likely it was so. Compare with the previous episode(s), "Kommersant" mentioned the similarities also. The power of denial. Makes sense to face it
.
My advice: 180 turn in honest, full cooperation, return to the family, long-term reforms. The alternative is nothing but horror. It is not too late yet.
Besides, generally speaking, there is nothing wrong with the socialism with a human face (the whole world moves in this direction): to liquidate oligarchs as class, their (in fact, people's) money - back into the economy (help from the West will be given in this). Do not throw out the baby with the bath water: return to socialized but efficient health care, totally free higher education and its new internet forms, the complete break with the organized (Pope Francis is the most intelligent and true to the course of them all) religion (their "Symphonia" is a wild and self-serving "Cacaphonia"), they are retrograde and counter-productive (otherwise, let them pray and preach whatever they want and feel like, or nothing at all).
Civil liberties to the maximum, Scandinavian welfare states as the model, etc., etc. Peace and stability will allow for the internal development. Two steps forward, one step back is the normal pattern of historical development, it is the process of search by trials and errors, as long as the errors do not persist and are corrected.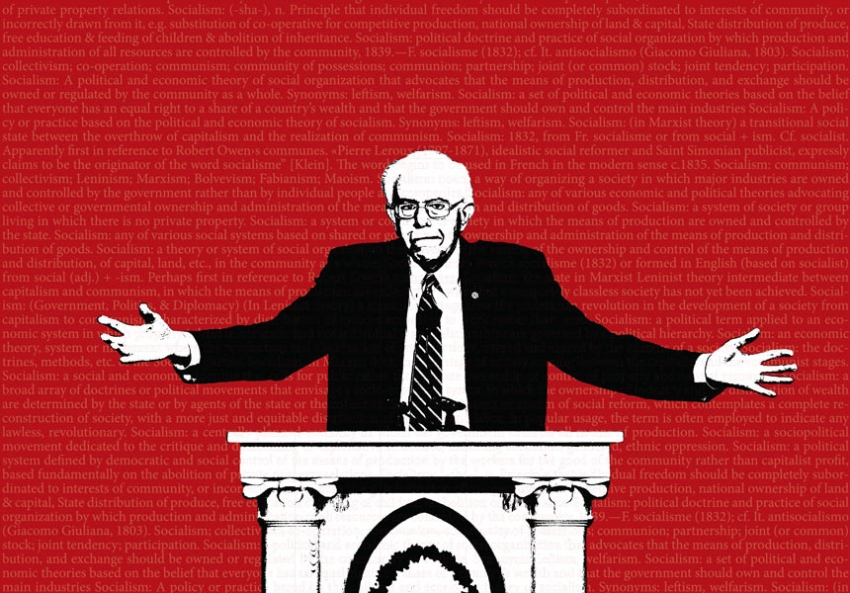 Mike Nova's Shared NewsLinks and Tweets In Brief
"In a direct sense, Mr. Trump's elevation was made possible by the F.B.I.'s blatant intervention in the election, Russian subversion, and the supine news media that obligingly played up fake scandals while burying real ones on the back pages...
The only question now is whether the rot has gone so deep that nothing can stop America's transformation into Trumpistan. One thing is for sure: It's destructive as well as foolish to ignore the uncomfortable risk, and simply assume that it will all be O.K. It won't."
_________________________________________